The glittering Slough Business Awards 2016 was confirmed as one of the biggest dinner and networking event of the DECADE sponsored and supported by major businesses and organisations in and around the Slough, Windsor and Maidenhead area. NEW SPONSORSHIP OPPORTUNITIES AVAILABLE for 2017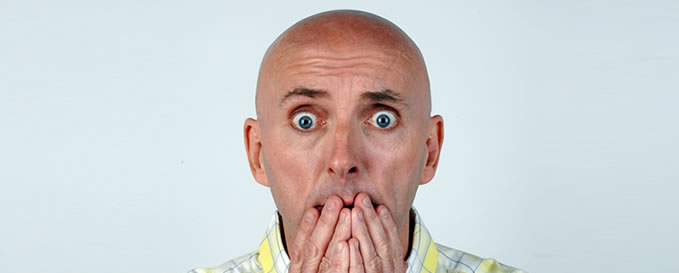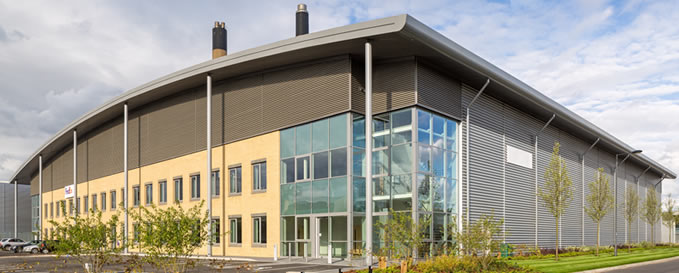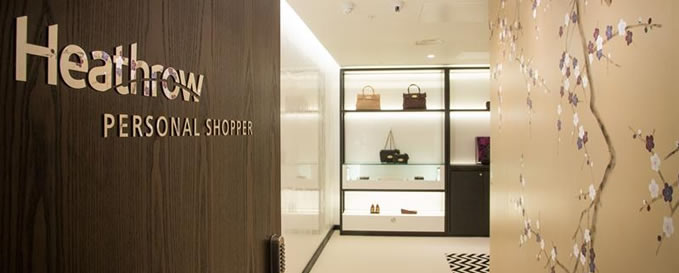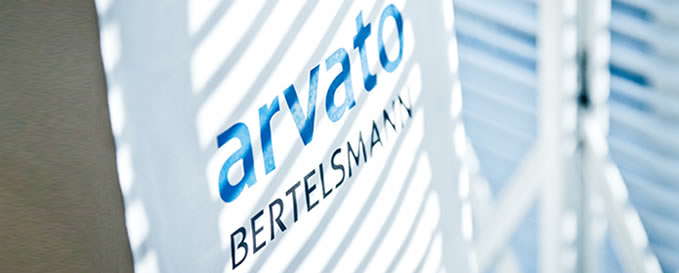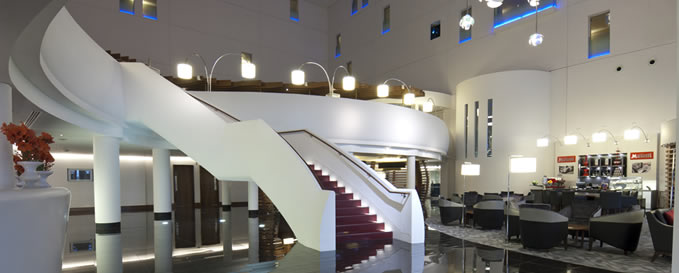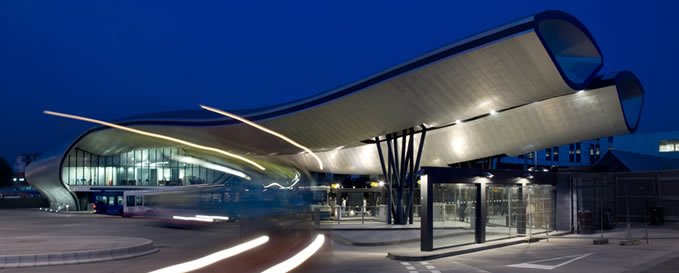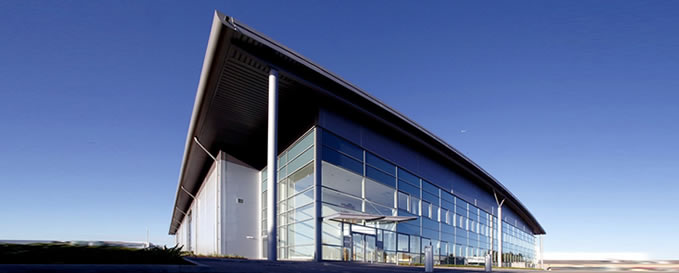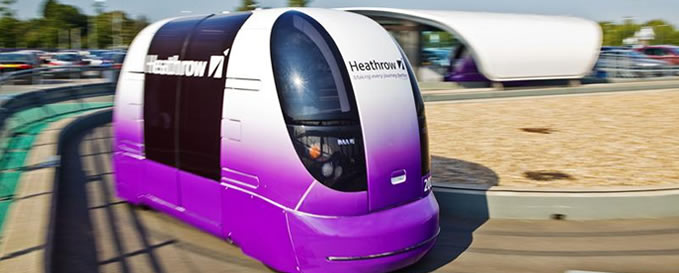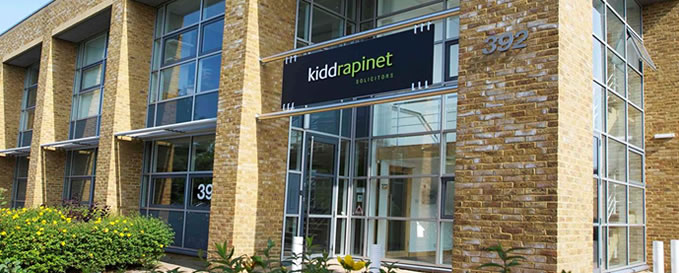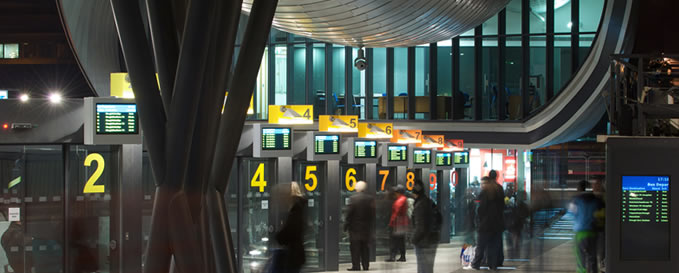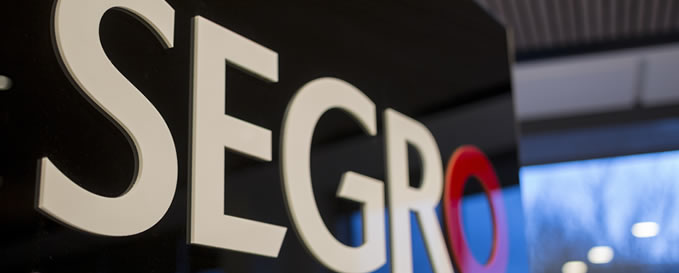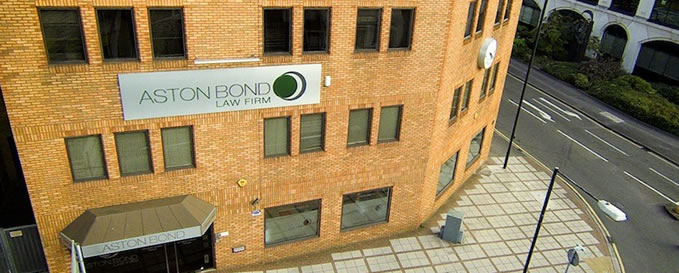 The awards reward businesses for their performance, excellence and entrepreneurship across a number of categories from start up to corporate business providing them with an opportunity to be recognised by their peers and the wider community.
The awards are open to all businesses operating in the SL postcode area which includes 20,000 businesses. The awards are much more than just the Gala Awards dinner which is planned for March 2017 as it also provides news and information about the Slough economic area both during and after the awards dinner. Providing an all year round opportunity to promote business and the economy. The event will be widely promoted across the area by all the stakeholders, media partners and sponsors using multiple social media platforms including Twitter, Facebook, and Linkedin.
Our objectives
To celebrate and recognise the business talents of Slough
To encourage business development and improvement in the area through the sharing of best practice
To promote Slough as a great place to do business
To provide a flagship annual event that promotes business and the economy of Slough
To give sponsors an unrivalled opportunity to show their support for the local business community.
The awards evening itself is the culmination of month's of organisation, promotions and communications that provide sponsors with an opportunity to support and celebrate local businesses and so generate positive goodwill and contribute to your local corporate social responsibility activities.
Who is organising the awards?
The awards will be organised by Enbright Services Limited. Our Managing Director, Rafiq Chohan, is the former Assistant Director for Economic Development at Slough Borough Council, Chair of the Slough Business Community Partnership, a member of the Slough Chamber area committee, a Business Coach working with the Berkshire Business Growth Hub and a member of the Berkshire Thames Valley LEP's SME action group. As an enthusiastic and committed supporter of the town and its business community, Rafiq is proud to be associated with these awards.
However, the awards would not be possible without the help of our partners and sponsors. Key players from across the town and the surrounding region are providing practical and financial support, while several previous sponsors have already committed to renew their sponsorship.
The awards will be supported and organized in partnership with the town's key stakeholders and sub-regional players and some of the town's key businesses. Partners and sponsors are led by Heathrow Airport Ltd who are Platinum sponsors alongside Slough Trading Estate Enterprise Quarter and Segro, Thames Valley Chamber of Commerce Slough, Slough Borough Council, Berkshire Growth Hub, Eacotts Accountants, Kehorne Ltd and Slough Observer BMG as media partners.